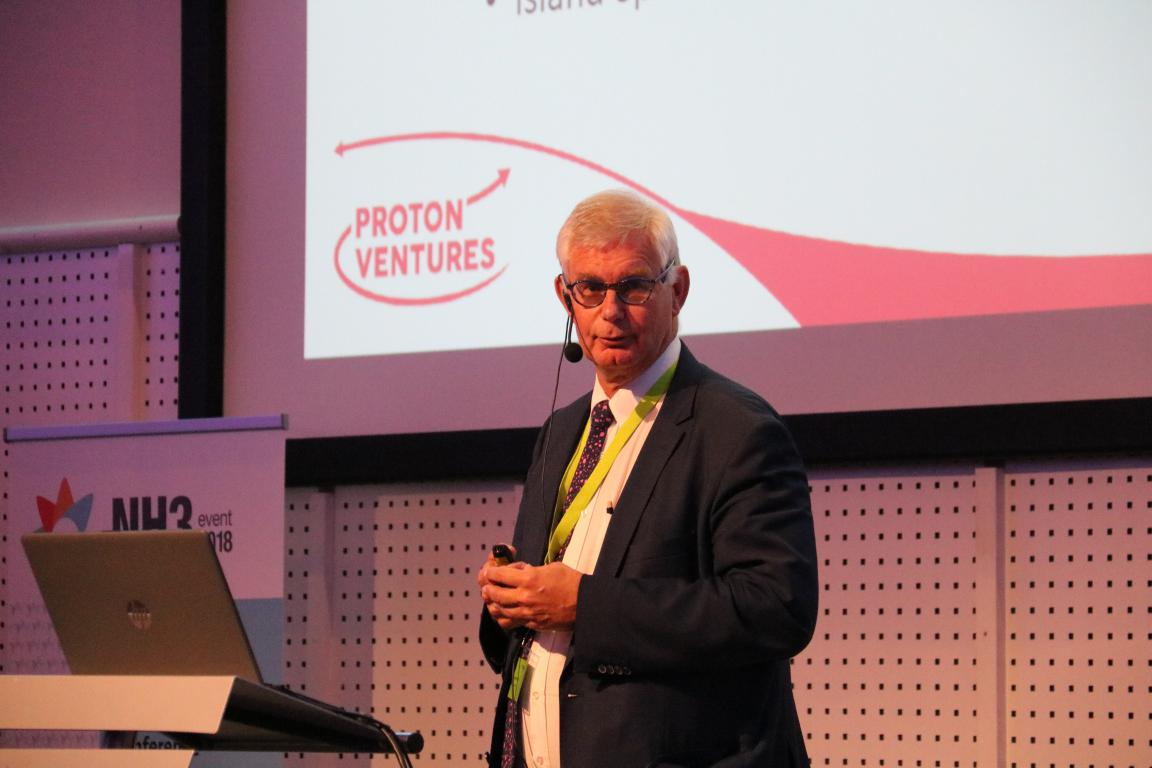 The second annual Power to Ammonia conference, which took place earlier this month in Rotterdam, was a tremendous success. It was again hosted by Proton Ventures, the Dutch engineering firm and mini-ammonia-plant pioneer, and it had roughly twice as many attendees as last year with the same extremely high quality of presentations (it is always an honor to speak alongside the technical wizards and economic innovators who represent the world of ammonia energy).
However, for me, the most exciting part of this year's event was the fact that, for the first time at an ammonia energy conference, all four of the major ammonia technology licensors were represented. With Casale, Haldor Topsoe, ThyssenKrupp, and KBR all developing designs for integration of their ammonia synthesis technologies with renewable powered electrolyzers, green ammonia is now clearly established as a commercial prospect.
Read the full article at AmmoniaIndustry.com.