In the last 12 months …
National oil companies in Europe and the Middle East are looking to satisfy East Asian demand for clean hydrogen by exporting carbon-free ammonia. One of the biggest global LNG exporters is investigating ammonia for the same market, as it considers Australia's future as a renewable energy exporter. Oil majors are assessing ammonia's role in implementing an affordable hydrogen economy, looking toward fuel markets in California and Europe. And the biggest coal producer in China is funding the development of "the world's first practical ammonia-powered vehicle."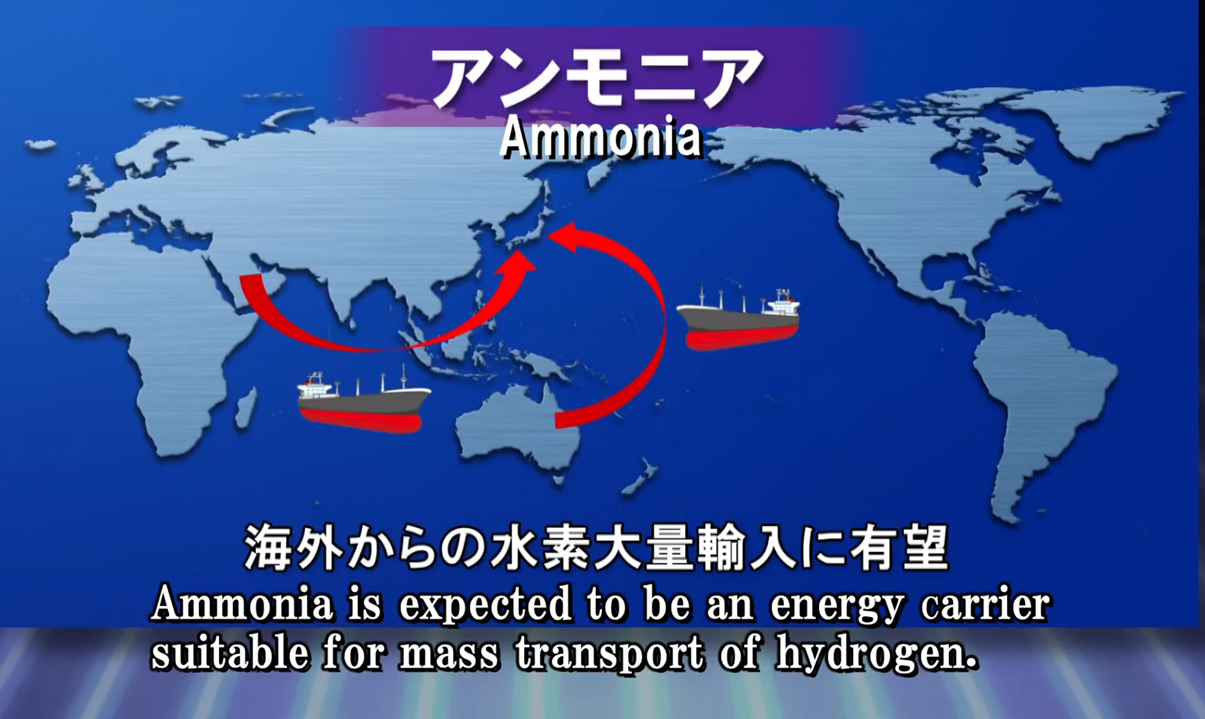 Equinor (formerly Statoil), Saudi Aramco, Woodside Petroleum, Shenhua Group, Shell, and Total are all now invested in demonstrating or developing new technologies or business cases for ammonia energy in a low-carbon economy. Some of these low-carbon projects rely upon carbon capture technology, either for enhanced oil recovery or pure geologic sequestration. Others are truly renewable, based on large-scale deployment of renewable generating assets and electrolyzers.
Our articles this year on fossil energy companies present only their publicly announced projects, not the larger sum of activity directed toward understanding and exploiting the potential for ammonia energy. But, as the scale of market demand increases sharply over the next decade, these big companies will have an increasingly important and visible role in delivering ammonia energy.
Ammonia Energy reporting on this topic since last year
A year in review
To mark the second anniversary of Ammonia Energy, we are reviewing the most important stories from the last 12 months. This "top ten" list spans two areas: five are significant advances that build on activities that were already underway in 2017, and five are new developments that emerged decisively this year.
Significant advances:
New developments: