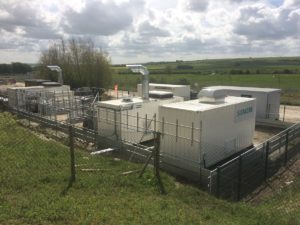 Two new pilot projects for producing "green ammonia" from renewable electricity are now up and running and successfully producing ammonia.
In April 2018, the Ammonia Manufacturing Pilot Plant for Renewable Energy started up at the Fukushima Renewable Energy Institute – AIST (FREA) in Japan. Earlier this week, Siemens launched operations at its Green Ammonia Demonstrator, at the Rutherford Appleton Laboratory outside Oxford in the UK.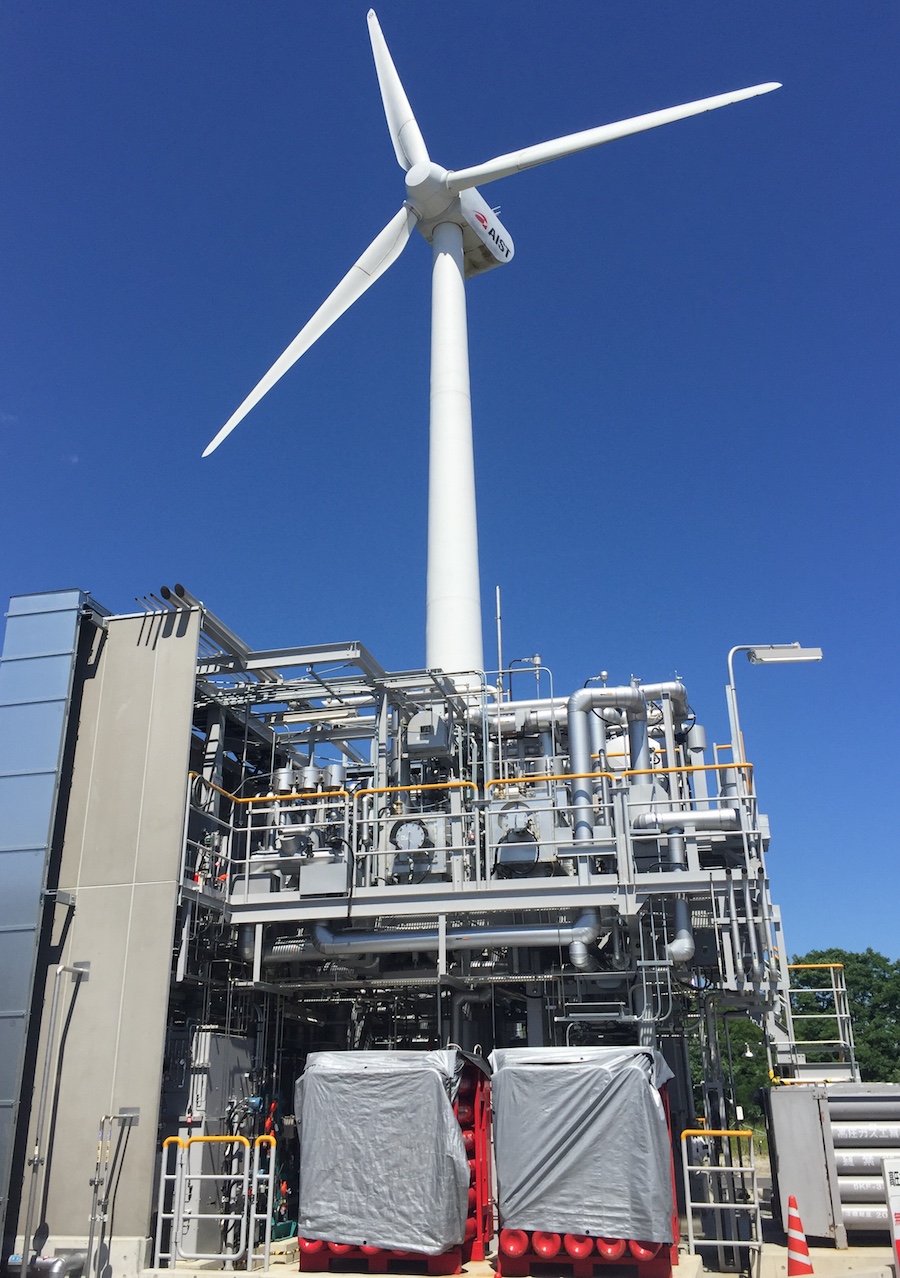 The commercial product coming out of these plants is not ammonia, however, it is knowledge.
While both the FREA and Siemens plants are of similar scale, with respective ammonia capacities of 20 and 30 kg per day, they have very different objectives. At FREA, the pilot project supports catalyst development with the goal of enabling efficient low-pressure, low-temperature ammonia synthesis. At Siemens, the pilot will provide insights into the business case for ammonia as a market-flexible energy storage vector.
I've been fortunate to visit both projects over the last month, Siemens in May and FREA last week, and can attest that both sites are happy to host visitors wishing to tour their facilities.
Read the full article at AmmoniaIndustry.com.